Chodosh & Chodosh - Attorneys at Law
Estate Planning and Probate Attorney In Bexley, OH
Contact Us
Chodosh & Chodosh - Attorneys at Law
|
2392 East Main Street, Suite 1,
Bexley,
OH
43209
|
Estate Planning and Probate Attorney in Bexley, OH
Our Family Protecting Your Family
For over 45 years, Chodosh & Chodosh - Attorneys at Law has helped the Columbus community find justice, prepare for the future, and build a better world. From estate planning and personal injury to business succession planning and employment law, our lawyers have the experience and knowledge to help you. We are family-owned and -operated, and our family works hard to protect yours.
Contact Us
What People Say About Us
I had a great experience with Chodosh and Chodosh. After I met with them for the first time, I didn't have to worry or stress about anything. I was always able to get a hold of him, and if not, he returned my calls right away. A short time later, I got a call that I could come in and pick up my check.

- MJ
Our Certifications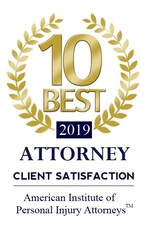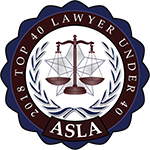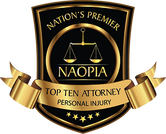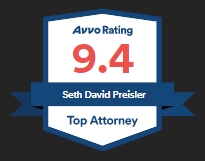 Thank you for contacting Chodosh & Chodosh - Attorneys at Law. Someone will be in touch with you as soon as possible.
There was an error submitting the form. Please try again.
Copyright ©
2023
Chodosh & Chodosh - Attorneys at Law, All rights reserved.