Chodosh & Chodosh - Attorneys at Law
|
2392 East Main Street, Suite 1,
Bexley,
OH
43209
|
Your Trusted, Experienced Lawyers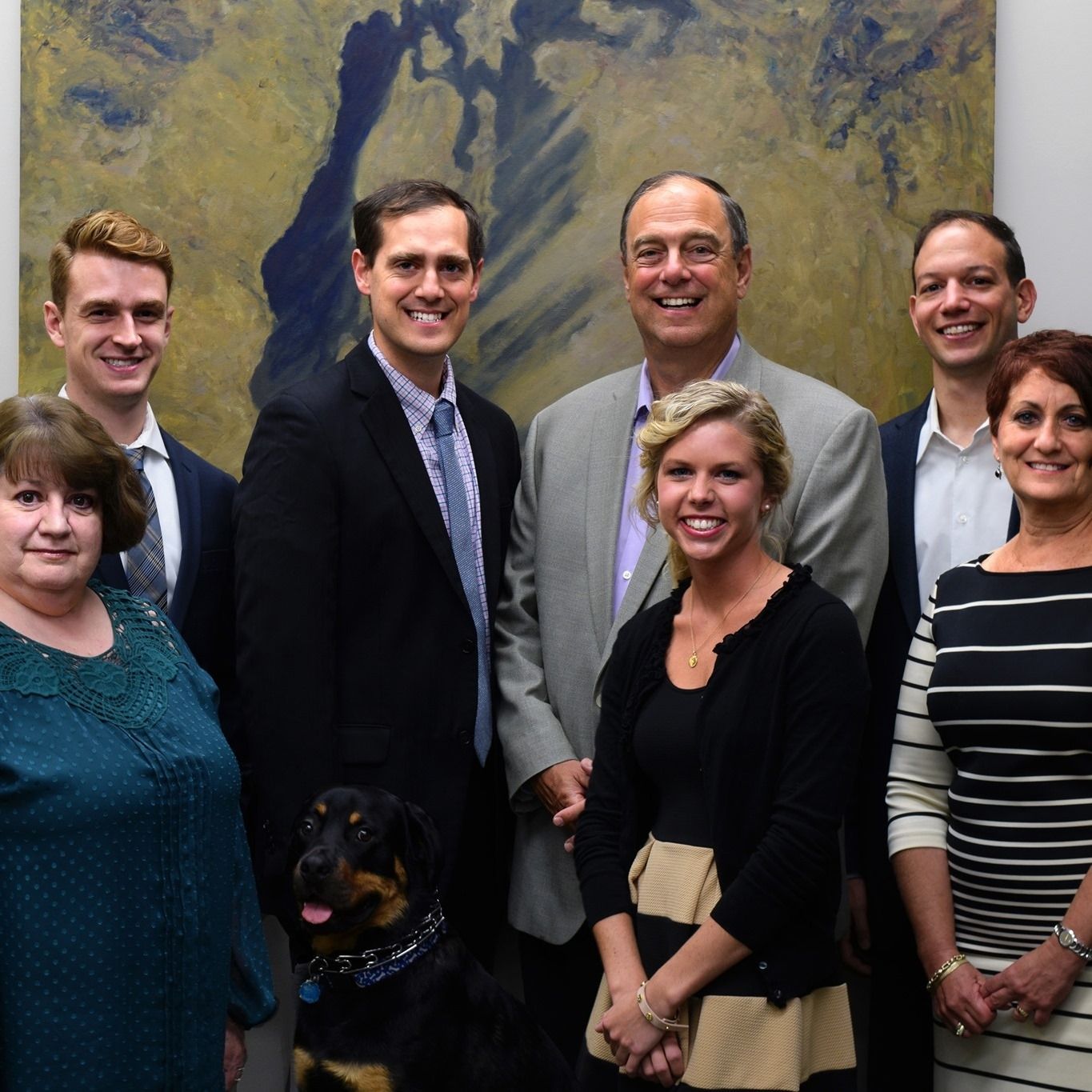 Paralegals
Nicoleta
Nicoleta can answer any questions you have. She works very closely with your attorney and knows all the ins and outs of your case.

Email: Paralegal@ChodoshLawOffice.com
Of Counsel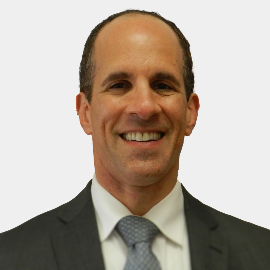 Roger Slain
Mr. Slain represents consumer debtors in Chapter 7 and 13 bankruptcy, home foreclosures, and debt/credit counseling. He is usually downtown in court, but you can reach him below:

Email: Roger@ChodoshLawOffice.com
Office Manager
Punchy
Punchy is the friendliest, kindest, most gentle giant you will ever meet. However, we know he can be intimidating. If you prefer to avoid him, let us know, and we can schedule you for an afternoon appointment or have him stay at his desk when you arrive.
Thank you for contacting Chodosh & Chodosh - Attorneys at Law. Someone will be in touch with you as soon as possible.
There was an error submitting the form. Please try again.
Copyright ©
2023
Chodosh & Chodosh - Attorneys at Law, All rights reserved.